The Tour of the Peaks
Following two fantastic years of the Tour of the Roses, we're expanding our little franchise with the inaugural Tour of the Peaks. Three days, riding with soon-to-be friends in the stunning Peak District National Park.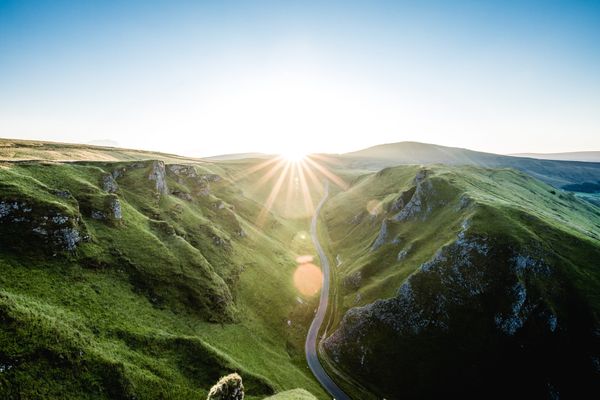 If it's not broken...
It feels like we've struck on a winning formula. Small-scale cycling events over successive days. Challenging routes and classic climbs. Fully-supported with an emphasis on the friendships forged through shared endeavour. The only thing missing is a profit!
The pay-off is the satisfaction that comes from bringing people together to discover new parts of the UK – particularly at a time when travel abroad is constrained. Maybe with climate concerns, we'll fly less in the future anyway? It's hard to hail the eco credentials of your bike if you burn gallons of jet fuel in order to ride it.
Anyway, we've put together the inaugural Tour of the Peaks, which will (hopefully) take place from 14-16th May this year (2021), based out of Castleton in the heart of the Peak District.

Same same, but different
If you're familiar with the Tour of the Roses, then you'll find plenty of similarities. We'll be hosting around 30 people and likely riding in guided groups of between six and eight, depending on government guidance. You'll be in a different group each day, but matched with people of a similar ability as much as practicable.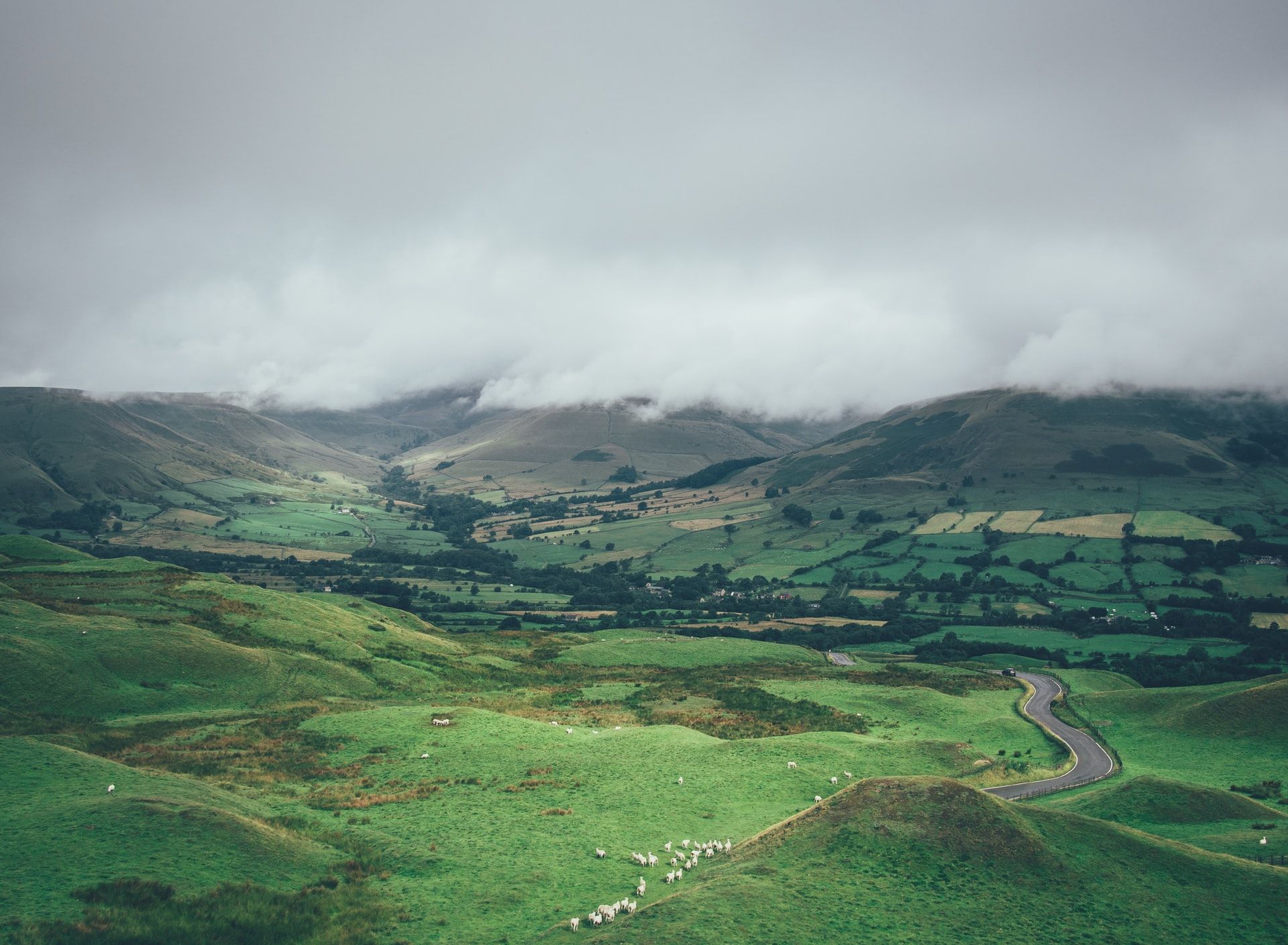 There's three tough days in the saddle. Well, a half-day on the Friday to give people time to travel up/down and check-in first. We take in no fewer than 10 of the climbs from Simon Warren's Greatest Cycling Climbs books, including Winnats Pass (destination for this year's national hill climb championship), Monsal Head and Holme Moss.
Everyone will be staying together in the YHA at Castleton, which has a separate Mews building that we've booked exclusively for the weekend. It's basic, but that means we can offer a bargain, all-inclusive price, taking care of all the meals as well as giving you a bunk to recover in. A highlight will be the arrival of the Dough Truck Pizza on the Saturday night, washed down by beers and booch from our friends at the Only With Love brewery.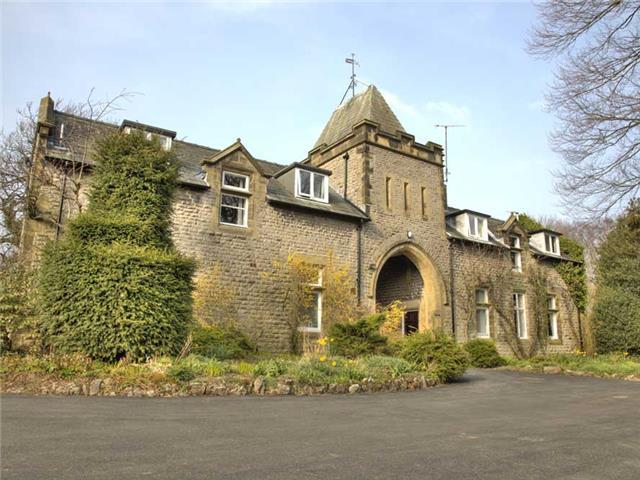 Will it definitely go ahead?
Who knows? We're eternally optimistic, if only for the sake of our sanity. Hopefully the vaccination programme continues apace and come mid-May, life is returning to normaller.
There were times last year, in the run up to the second Tour of the Roses, when I swore I was never going to try and organise another event. Completing the Covid Risk assessment was an achievement in itself, never mind going ahead in mid-September, when events all around us were cancelling, or "postponing".
Right now you can put down a £10 deposit to secure a place on the Tour of the Peaks. We'll make a call on whether it's a go or no-go by mid-April. If we have to, we'll explore dates later in the year, or push out to 2022 if there's no availability. If you like the format but can't make it, register your interest anyway as we have a couple of other similar events planned for later in the year.
Hopefully see you in May!