Everesting Calculator
Everesting just became a thing. Calculate how many times you'd need to ascend a climb and the average speed you'd need to maintain in order to claim a new world Everesting record.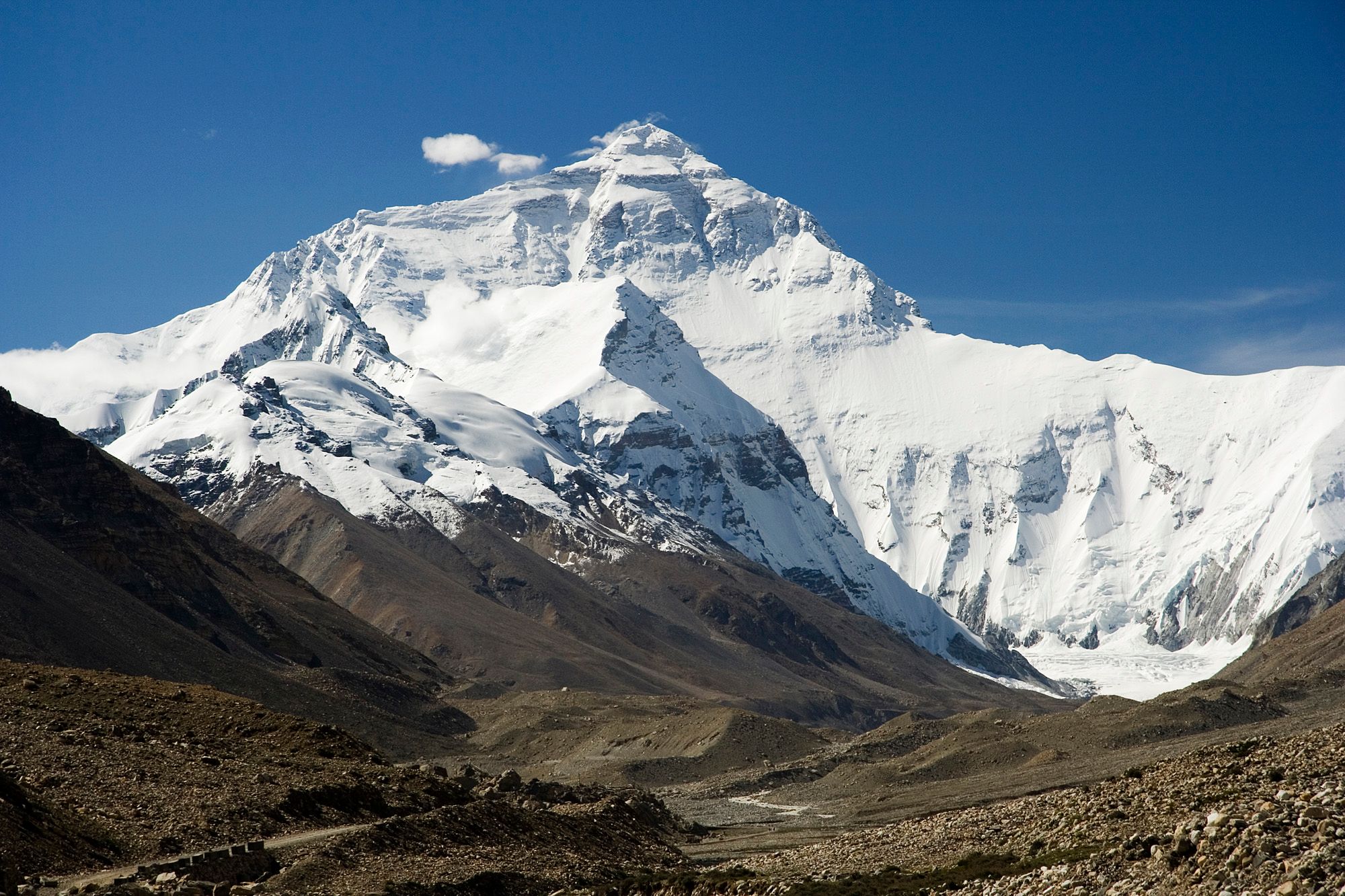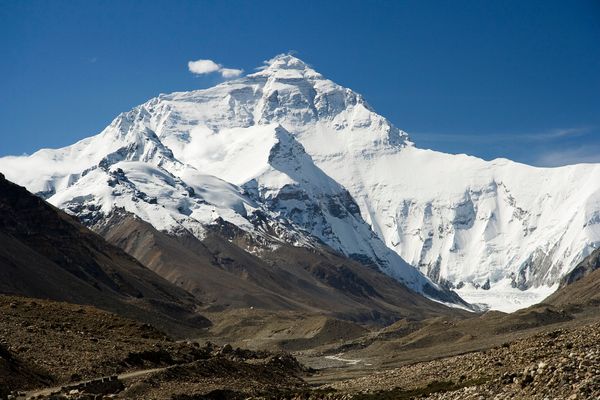 Do the Everesting maths
Everesting involves climbing one selected climb repeatedly until you've ascended a total of 8,848m, the height of Mount Everest above sea level.
Feeling frisky? Use our calculator to quickly work out how many times you'd need to ascend a climb and the average speed you'd need to maintain in order to claim a new world Everesting record.
For example, enter the length and elevation gain of Box Hill – 2280 and 118 metres respectively – and you'll see you'd need to climb it 75 times at an average speed of 48.6kph!
---
6 hours, 59 minutes and 38 seconds
The current world Everesting Record is held by the American rider, Sean Gardner. On 3rd October 2020, he climbed the heinously steep Tanners Ridge Road in Stanley, Virginia, 51 times – a distance of over 116km.

You can see the exact segment below. An average gradient of 15.5% with a maximum of 22.6%. Eugh. Steeper is obviously better if you've got the legs for it. Having the bodyweight of a chaffinch would also help.
Flying the flag
The women's record is held by a Brit, Emma Pooley. Yay! She scaled the Haggenegg in Switzerland in a time of 8 hours, 53 minutes and 36 seconds on the 8th July 2020. An achievement she has described as a "pointless exercise".
The climb Emma chose has an average gradient of a mere 13% over 6.8km. An ascent she repeated 10 times, covering 130km in total.

Those who went before
According to the Everesting website, maintained by Hells 500, the self-appointed guardians of the challenge, there have been 4424 successful Everesting attempts by bike. The Dutch pro Etienne van Empel Everested a climb in the Netherlands with only 31 metres of elevation and a 6% average gradient, making 292 ascents of the climb. While the youngest person to complete the challenge is Tom Seipp, who Everested the Stwlan Dam in Wales aged 12. Crikey.
Their challenge, their rules
If you want to submit an effort, you'd best research the process thoroughly beforehand. It has to be done in a single attempt – meal breaks are acceptable but there's no sleeping on the job. Any vertical gain is acceptable, you could even climb the ramps of a multi-storey car park if you were so inclined (get it?). Having your attempt formally recognised requires you to connect your Strava profile to the Hells 500 website so someone can validate the relevant ride.
Virtual Everesting (vEveresting)
We're no strangers to the world of Watopia, with Andy having recently ridden every single course route across all five worlds to complete the Zwift Omnium. He found six and a half hours in the saddle doing the PRL Full plenty long enough.
There's very little enthusiasm for following the virtual wheel tracks of Frank Garcia, the first ever vEverester in 2015. Mad Frank spent 24 hours riding up and down the "Watopia Wall" a total of 315 times.
Danish endurance rider Michael 'Knuts' Knudsen has since toppled Mad Frank, taking the KOM by scaling the Alpe du Zwift eight and a half times in just 7 hours 17 minutes, averaging 282W. One of 1,599 people to repeat the feat.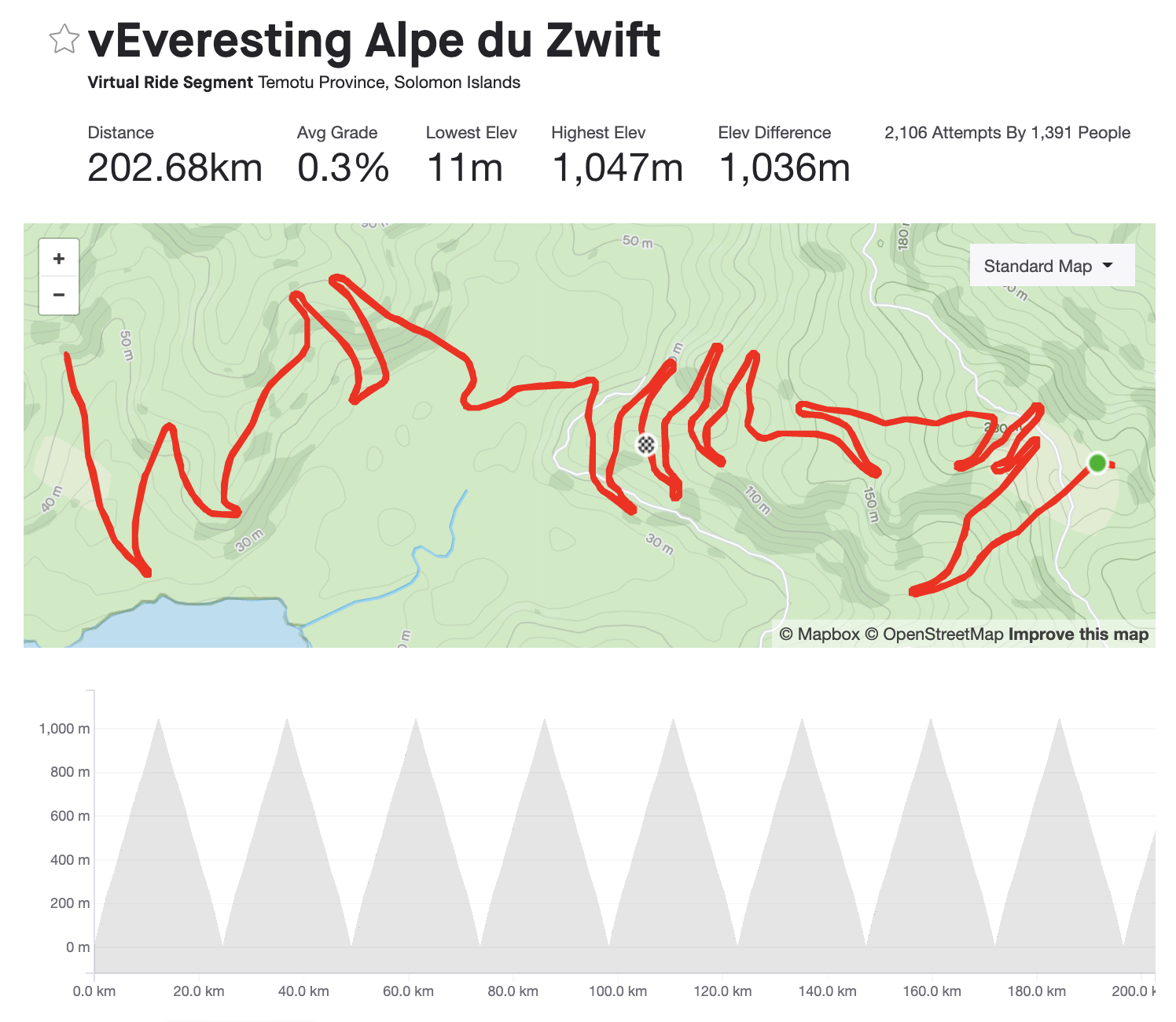 More more more
If you want to dig deeper, you can read all about what makes a hill climb hard (besides scaling it a ridiculous number of times), or take a look at our Hill Climb Calculator to figure out the kind of wattage and power-to-weight ratio you'd need to maintain over an attempt like this. Or if you're just starting out and looking to get in shape, read our top 15 cycling training tips for beginners.