Top 10 unridden rides
While Gary Neville and Jamie Carragher have spent the enforced break debating their Premier League team of the season, decade, and modern era, we've come up with some primetime filler of our own. The challenge: name the top 10 rides you'd love to take on once the lockdown is lifted.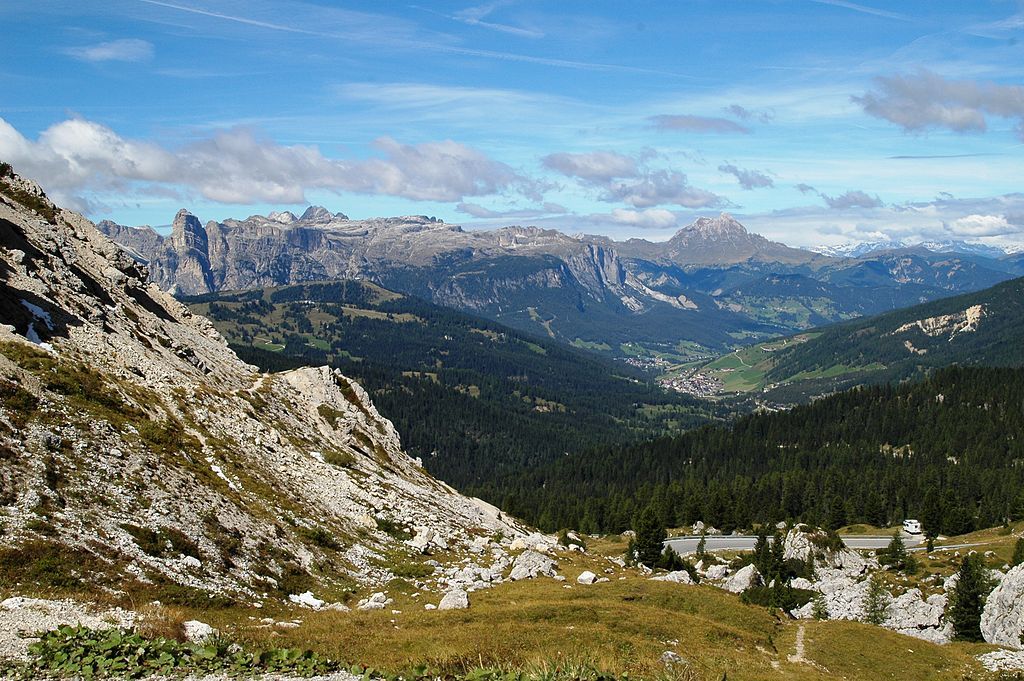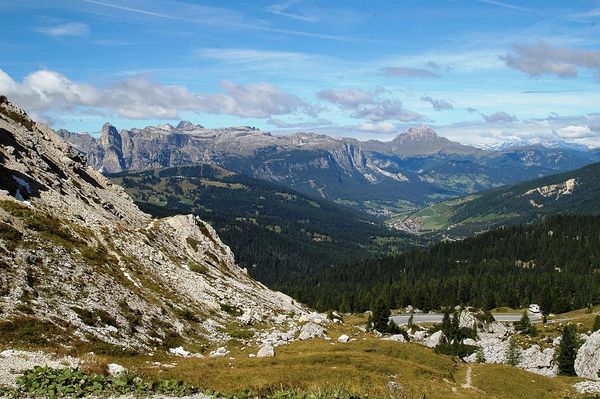 What to do during a lockdown? Clean the bathroom? Now the lawn? That hallway has been needing a lick of paint for ages. Join Tik-Tok? Learn a new language?
No thanks. We've more important things to do, like concoct, compare and contrast our top 10 lists of unridden rides. The dream destinations we can visit together when this crisis is finally over.
Andy's top 10
I've gone for mostly mountainous sportives and locations, as the thought of conquering a famous climb is all that's keeping me going during the lockdown drudgery. Nearly as important is the beer, wine and nostril-stinging cheese that may be in the locale.
If I were to poach one of Steve's picks it would be a toss-up between Vätternrundan and Mallorca 312, but I'm going to plump for the Balearic bonanza. I've always wanted to ride the marble-smooth roads of Mallorca and sup a vat of sangria. Two birds, one stone.
This one has less to do with the cycling and more about the vast quantities of red wine and steak we'd consume post (and, in my case, probably pre) sportive. Might even pour myself a large glass of Malbec now...
The 'white roads' make this an iconic event with a unique appeal. Faces covered in dust and grime, this is one for the grittiest of cyclists.
The beauty of Lake Como and the beast of Muro di Sormano are an epic combo. And let's be honest, where would you rather be in October? Would also be another Classic to add to the palmares.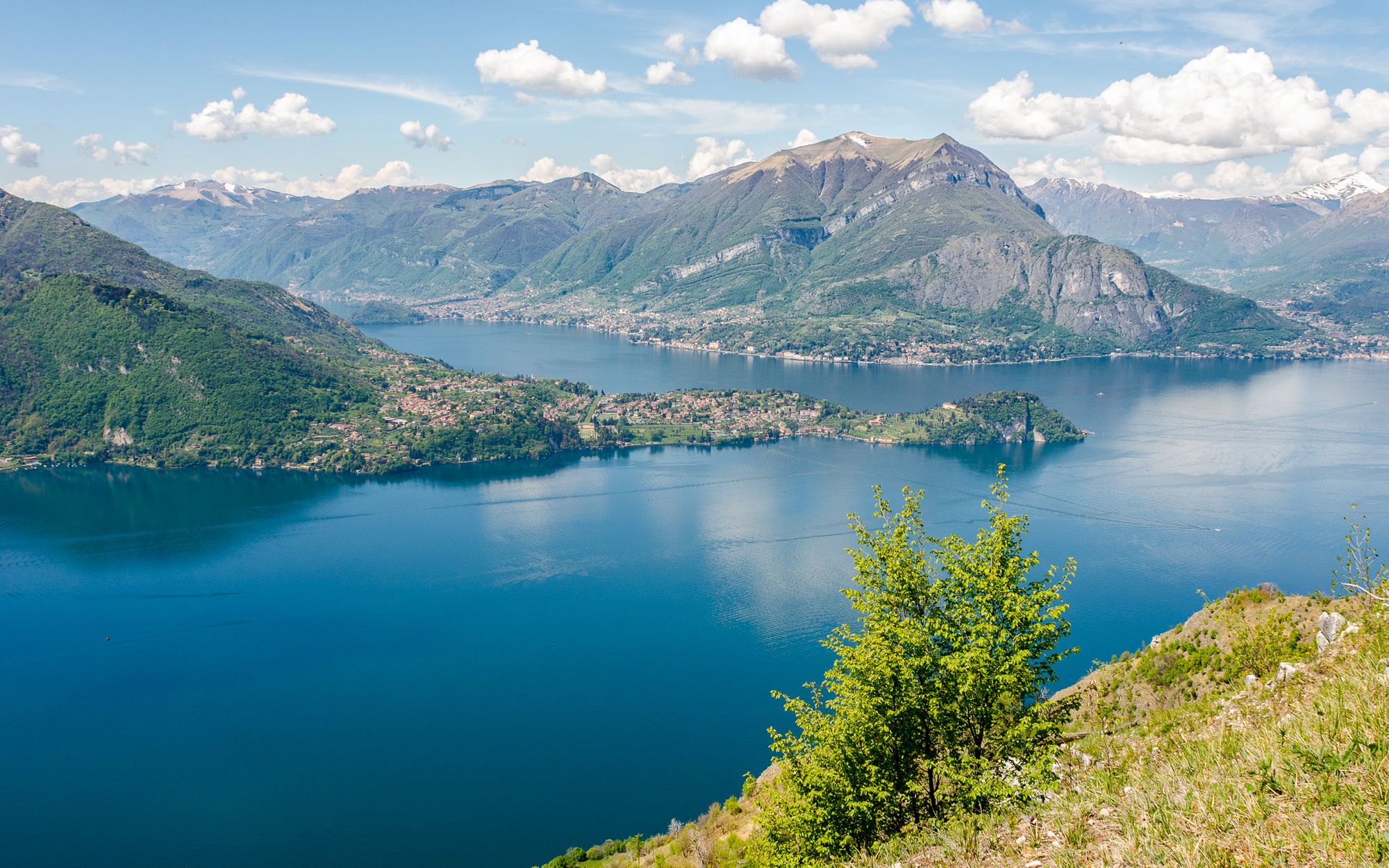 Always wanted to ride in the Rockies and enjoy some American grub and hospitality. I'd be able to finally justify ordering something from the menu from 'Man v Food', and I'd be backing myself the whole way to emerge victorious.
A 160km sportive round a volcanic crater in the North Island sounds unbelievable. Love a bit of Oyster Bay wine too, obviously just to help me soak up the scenery.
Reputed to be one of, if not the, most beautiful climbs in the world. Thought about Angliru or Zoncolan but decided on a climb that's a feast for the eyes rather than one that feasts on your legs.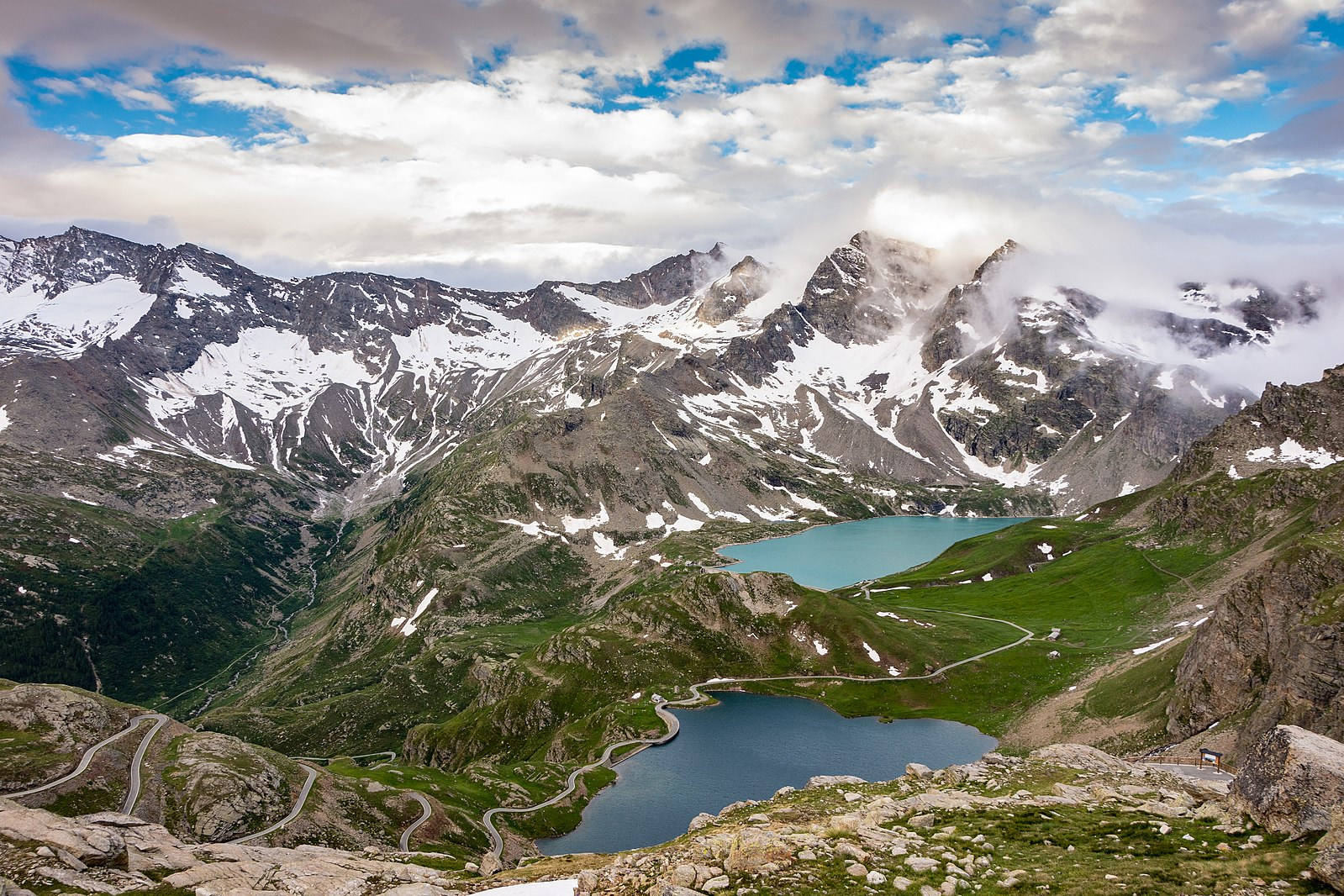 Everyone who's done the Maratona raves about it, so this is a 'must-do'. Steve has already done a few of the famed climbs in the Dolomites, while I've done zero. A statistic that needs changing.
With our L'Etape excursion likely to be postponed or cancelled, this is still a gaping hole in our palmares. A stage that included the Col de Turini would be good, as I was super-excited to be riding it this summer.
Any Haute Route would be incredible but this one is particularly tempting to tick off Tourmalet, Hautacam, Aubisque... yes please, I'll have a double helping of that!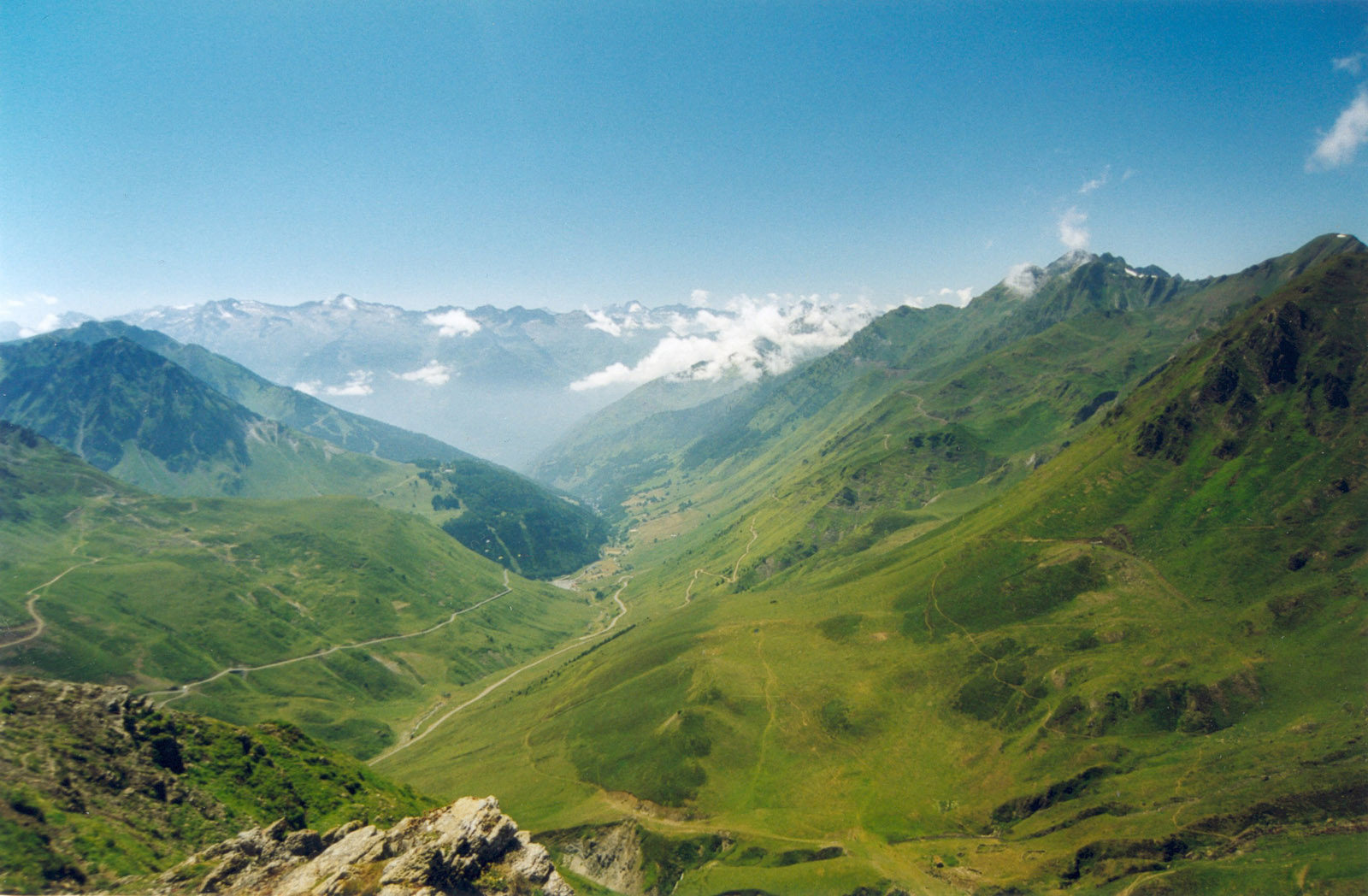 Thought the only volcano you could conquer is on Zwift? Think again. And at at nearly 70km long, it's a beast. Oh and it's in Hawaii. Stretching out on the beach afterwards, cold ones in both hands, lei round your neck, the sun beating down, surf's up, wafts of kalua barbecue getting you salivating. What's not to like?
Steve's top 10
Had we done this blind, I'm pretty sure I'd have included three Italian rides off Andy's list: the Maratona, Strade Bianchi and Lombardia. If I could have only one steal, it would probably be the latter. My list combines some classics, some epics and some exotics from across the world, even tossing in a handful of gravel for fun.
Back to Italy straightaway. 2021 will see the 50th edition of this Italian classic. That means acres of lurid lycra, wraparound Oakleys, burnished calves and the magnificent food of the Emilia Romagna region.
If you're going to do a GFNY event, surely you have to start with the original. That iconic dawn start on the George Washington Bridge, the blast out to Bear Mountain, and we'd be assured of some great hospitality courtesy of our buddy Geiseur.
Switching to the other side of the States, how's about a romp through redwood forests before coasting along the Pacific coast?
Another ride taking in a great ocean road. So great, they actually called it the Great Ocean Road. Throw in the world-beating Shiraz and Chardonnay of the Victoria vineyards nearby and you've got a perfect Aussie combo.
I've had a taste of cycling in Mallorca already, but would need to get more training in before tackling this one. First the strength to get me over the peaks of the Serra de Tramuntana, then the stamina to deal with the 24-hour fiesta that follows.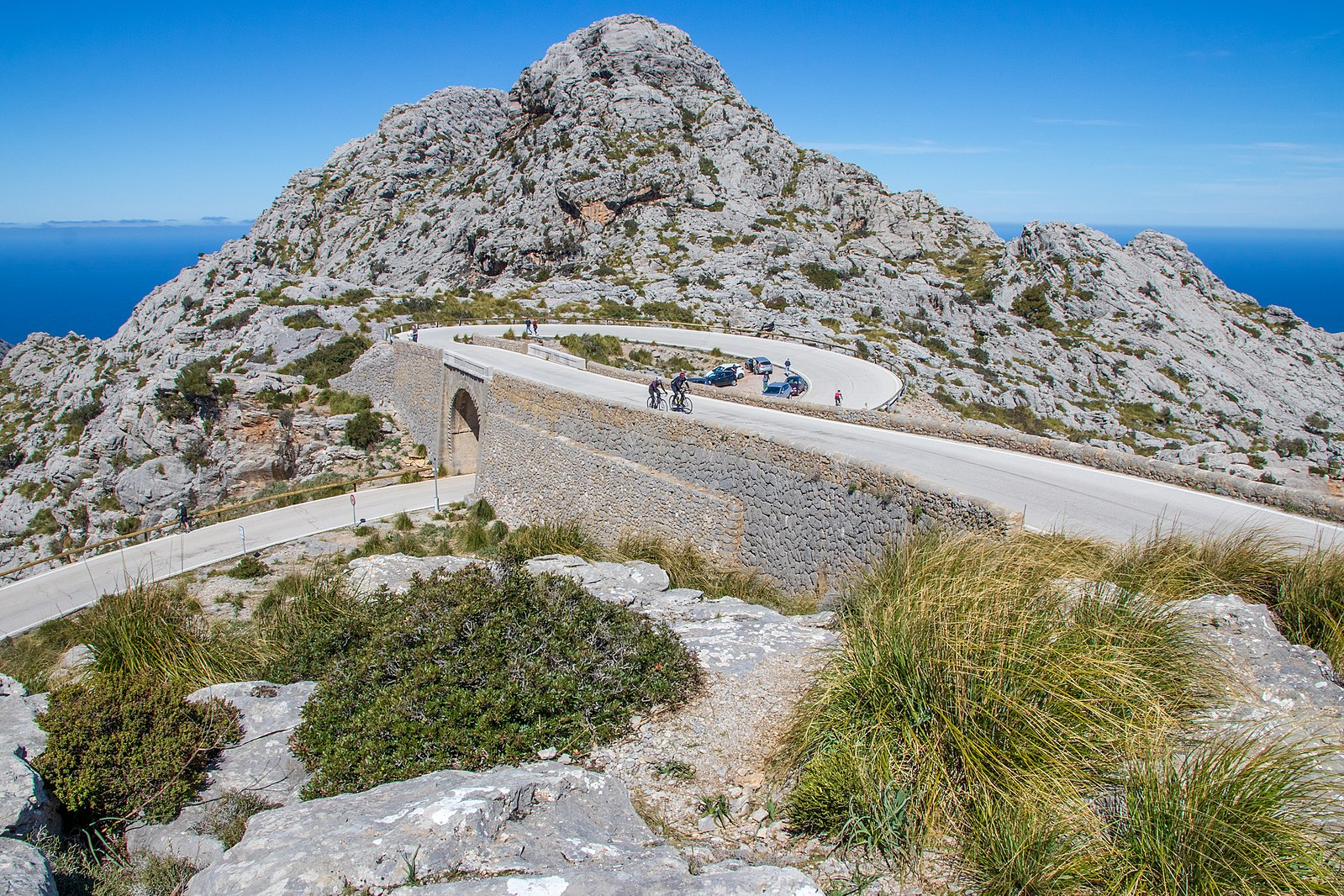 Three kilometres longer, but a lot less climbing than Mallorca, the Vätternrundan takes you 315 kilometres around Lake Vättern.
I fell in love with Thailand as a backpacker. The friendly people, the fiery food, the glorious ganja. Here's a great opportunity to steer clear of the seedy side and scale one of Asia's toughest climbs - 38km at an average over 8%.
The amateur version of the Primavera monument race takes place a few months later in midsummer. The perfect time to find yourself in the Italian Riviera.
A bit of a wildcard this one. A 1145km, fixed-route, unsupported single-stage race over road and gravel from Marrakech to the Atlantic coast. You can enter solo, or as a pair. Who's in?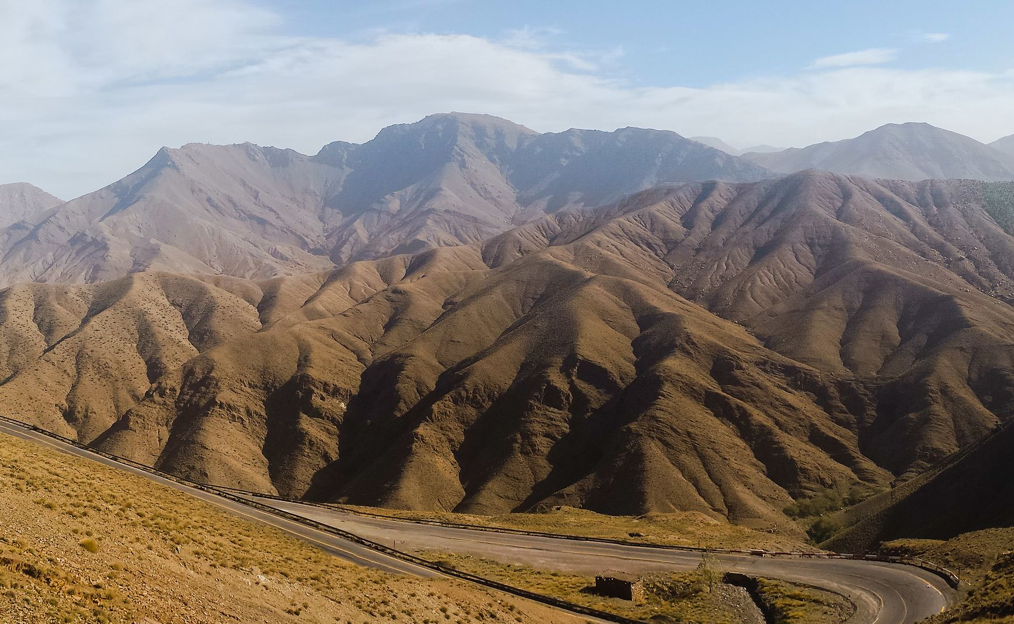 The moment I saw this announced a couple of years ago, it's been on my wishlist. Stretching from the Peak District up to John O'Groats, these linked off-road routes provide the perfect excuse to invest in a load of hi-tec bike-packing gear.
Over to you
What have we missed? Which of the world's great cycle rides would be on your lockdown list? Leave your comments and suggestions below.