2020 Year in Review
It's that time of year. Skies are grey, cheeks are rosy, toes are blue. A few extra winter layers have been acquired - merino, goretex, thermo-roubaix, subcutaneous fat. Grit adorns your drivetrain and that Festive 500 attempt has been aborted.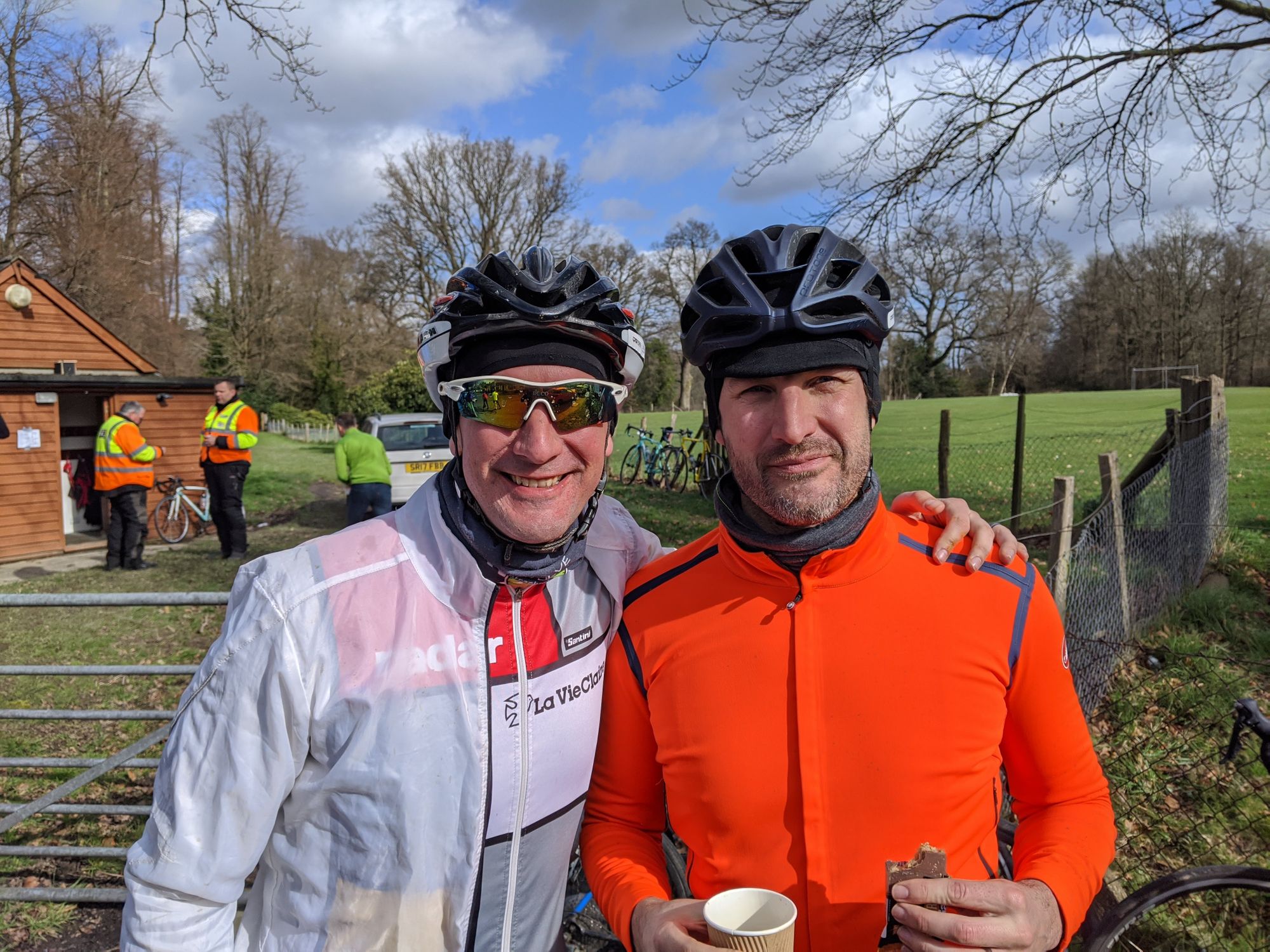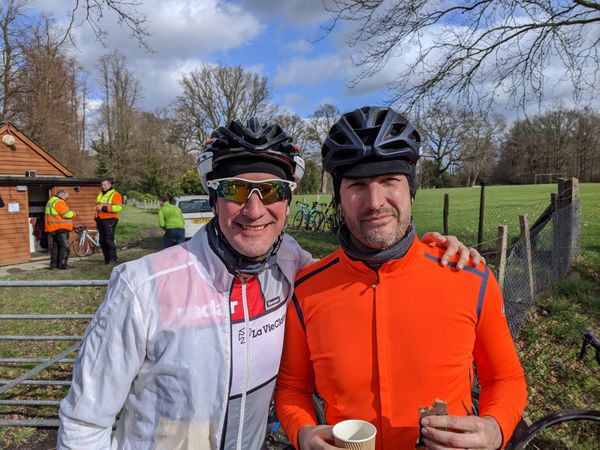 Given the number of cycling events that have been cancelled or "postponed", it's been a remarkably eventful year. Some will be desperate to move on and forget 2020, others are struggling to remember what exactly they've done for the past nine months.
Count your blessings if you own a bike, if you've been able to "work" from home, if you've avoided the challenge of home-schooling, and you have your health. Tick all these boxes and chances are you've been able to follow Eddy's advice and "ride lots". We count ourselves among the lucky ones, as this year's Strava stats attest. Despite contracting a mild case of Covid-19, Andy comfortably out-distanced me, although of course I'd argue it's a case of quality vs quantity.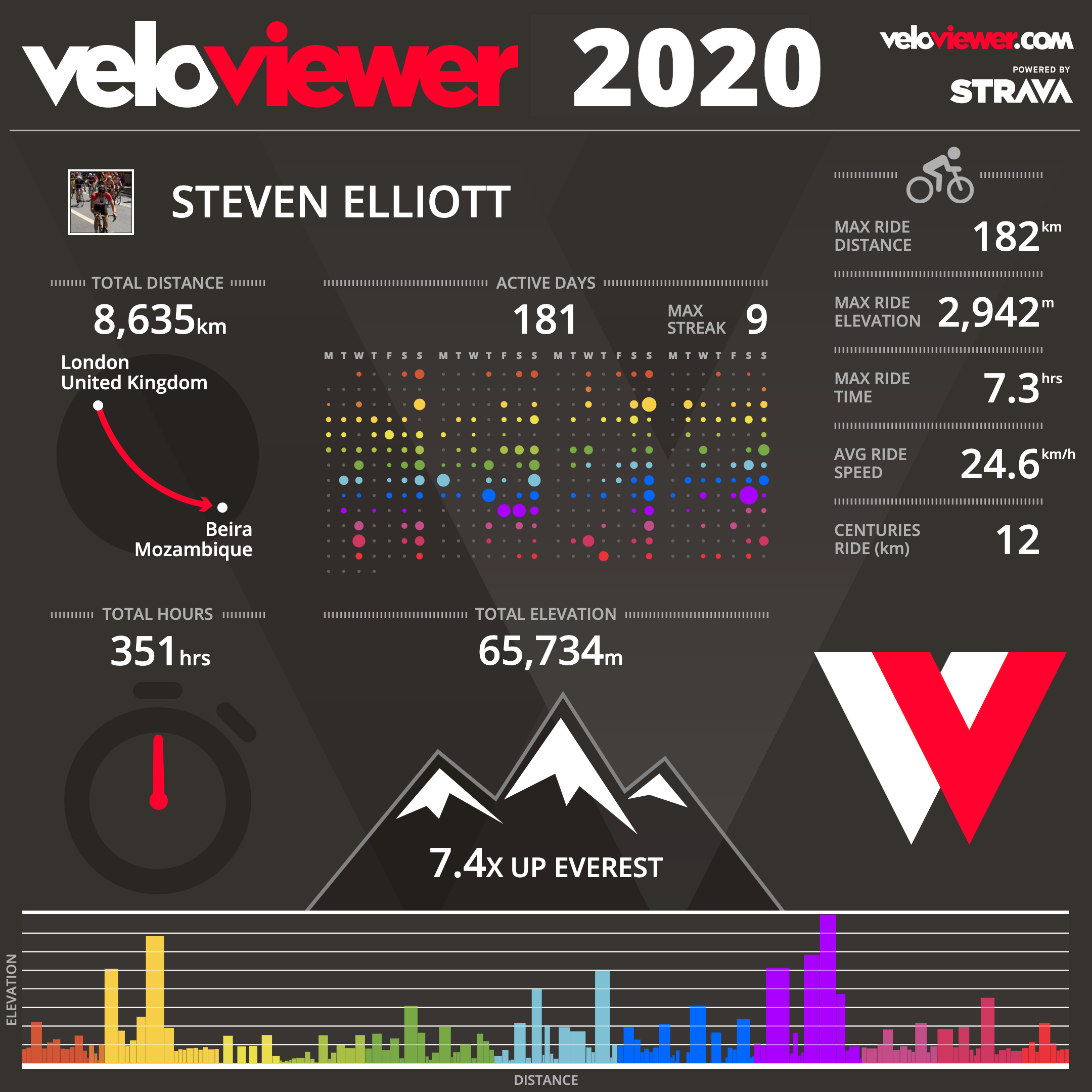 Steve's 2020
Highlight of the year
Stuck at home, it's been a year of indoor intervals and local loops. These domestic chores were punctuated by my one foreign escapade, living the dream of cycling in Mallorca. Bowling through the Trough of Bowland on day three of this year's Tour of the Roses runs it close. However, the enduring highlight has to be the new friends I've made on these trips who've been the Plus Ones on my lockdown rides and brightened up the darkest of months.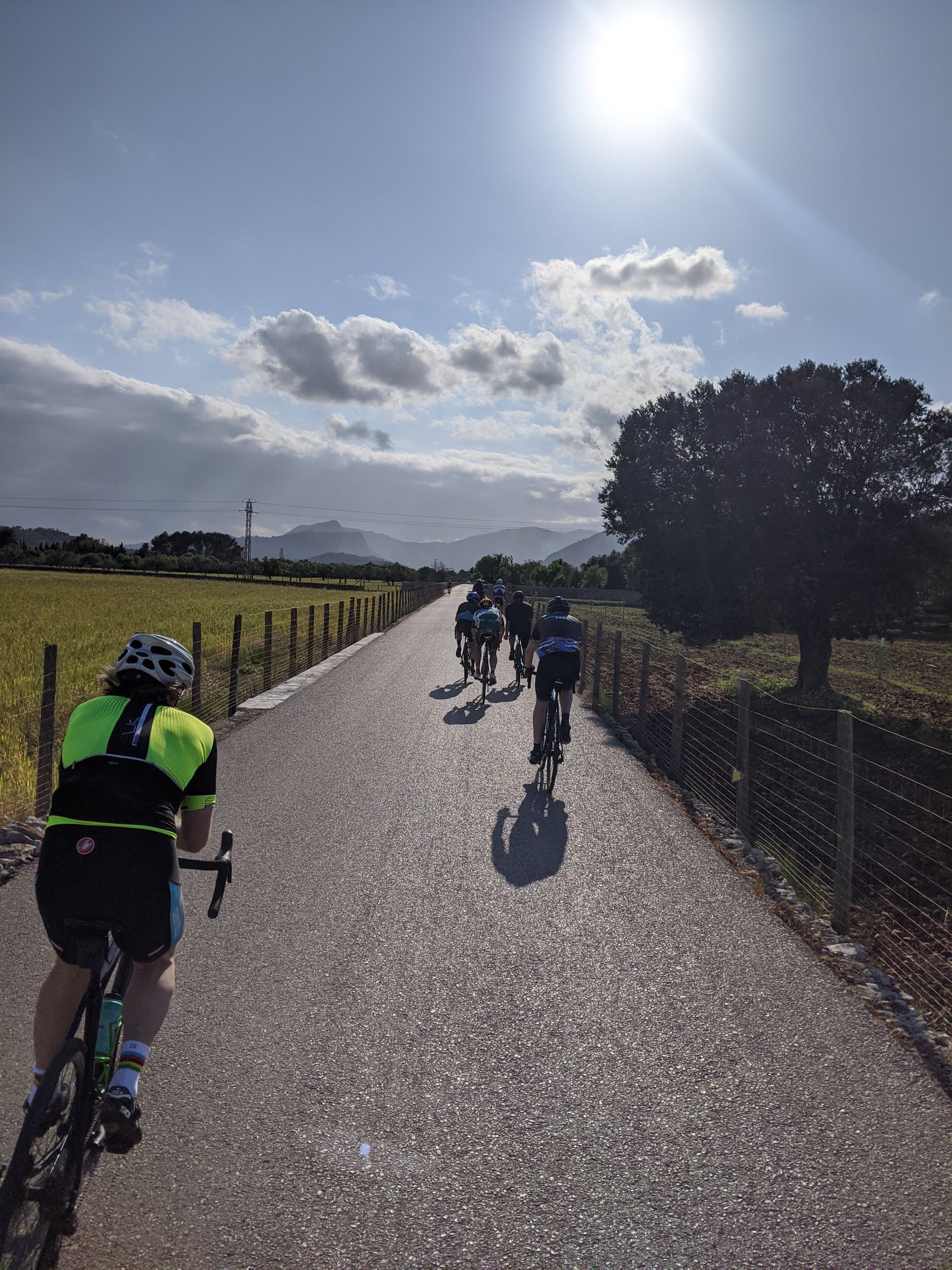 Biggest disappointment
Having to evacuate Mallorca with roads unexplored and peaks uncrested was gutting, the cancellation of Gent-Wevelgem a disappointment, but the most crushing blow was the cancellation of L'Etape - and not once, but twice! With Andy's impending American exile, we may not get another chance to climb the cols of Èze and Turini together. It meant a long summer of riding without real purpose.
Proudest achievement
Try organising a three-day cycling event during a deadly global pandemic. Actually, don't. Completing the Covid-19 risk assessment for the second Tour of the Roses took me to breaking point. But seeing all those rictus grins and cramping calves at the top of Hardknott made it all worthwhile. Huge thanks to the legends who stuck with it when cancelling might have been the safer option.
Best discovery
Getting reacquainted with the turbo trainer was surprisingly fun. However, I don't think I'm alone in discovering the joys of gravel this year. Just like road cycling, but on crappy roads - brilliant! Critics say it's just a cynical move by the cycling industry to get gullible enthusiasts to buy new bikes and more over-priced kit they don't need, but for me it's been a fantastic opportunity to go out and buy a new bike and more over-priced kit I don't need.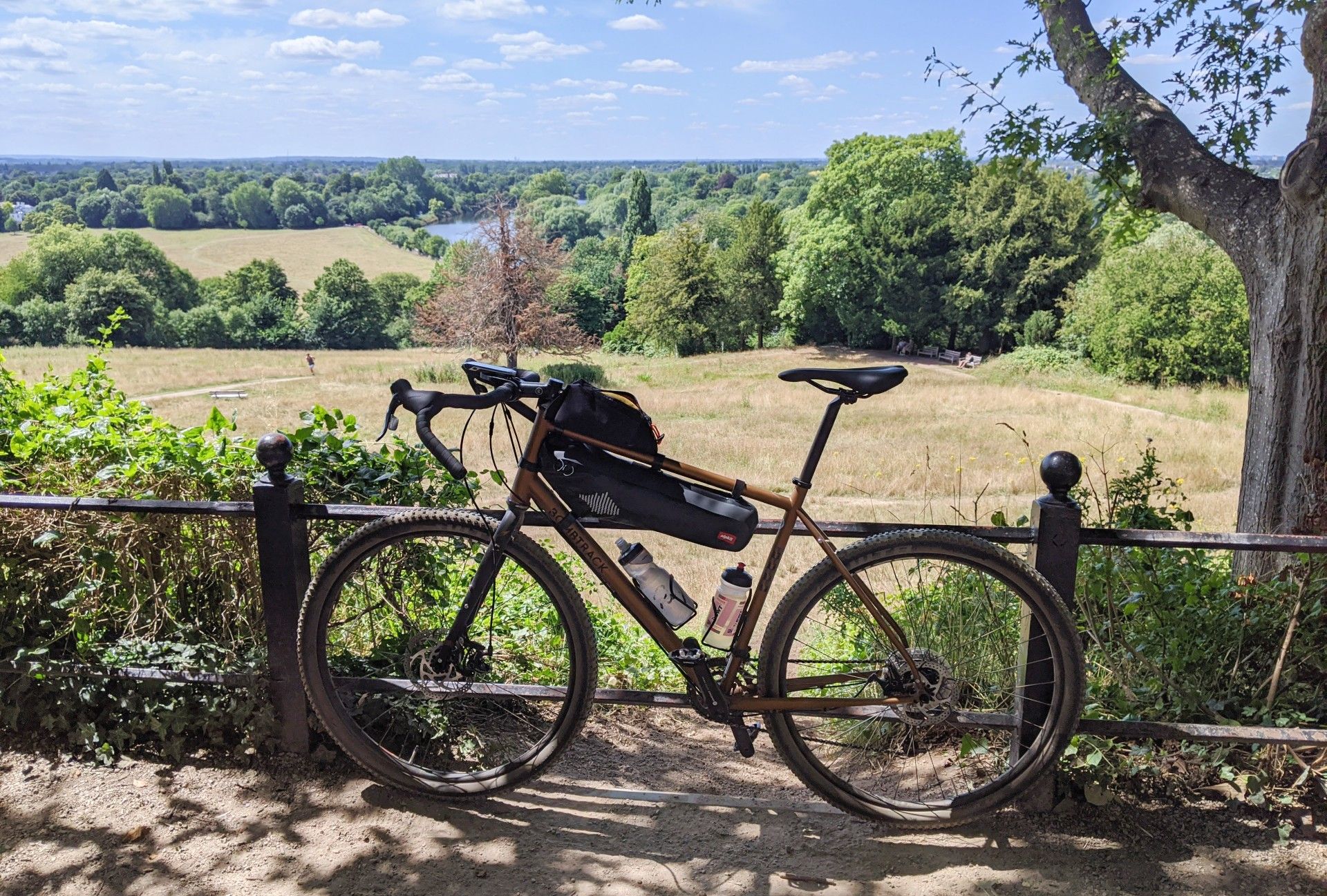 Most eagerly anticipated
A confession. I probably spent more time analysing the rigs of the Atlas Mountain Race article on the magnificent Bikepacking.com than I actually did riding my new Bombtrack Beyond. So the thing I'm most looking forward to in 2021 is getting beyond the Surrey borders and out into the hills of Sussex, Scotland and Spain. Here's to some overnight adventures in unknown territory.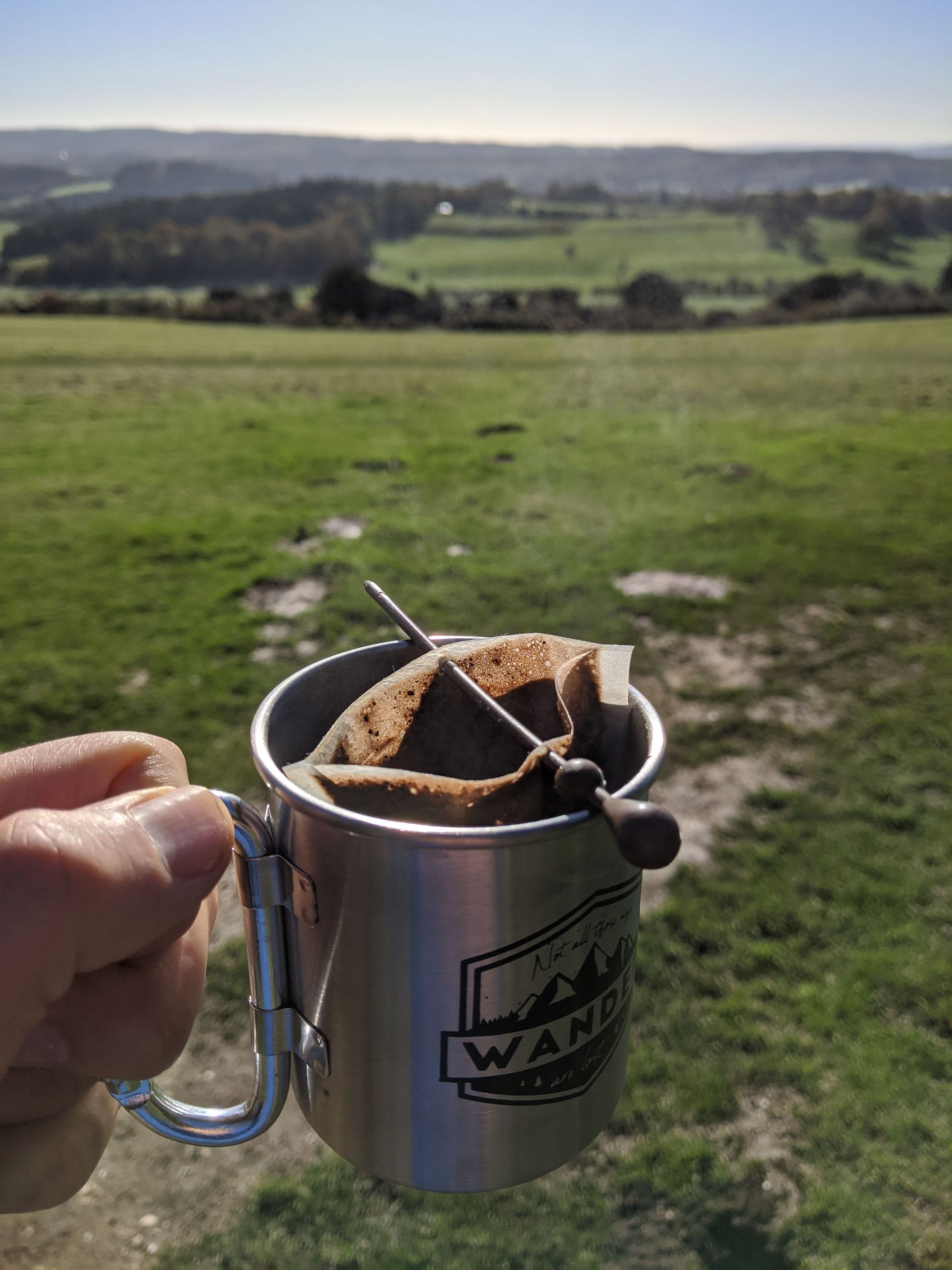 Andy's 2020
Highlight of the year
It's like picking glitter out of a steaming turd, but I'll go for the Tour of the Roses II. I'd feel a bit (lot) of a fraud if I tried to take any credit for the organisation, nevertheless I was still dreading the responsibility of being a group leader. It turned out to be surprisingly satisfying. A special shout-out to my 'Day 2 Crew' - an unbreakable bond between cyclists that only Hardknott and Wrynose can forge. A close second would be the Kentish Killer way back in February, before deadly global pandemics became a thing.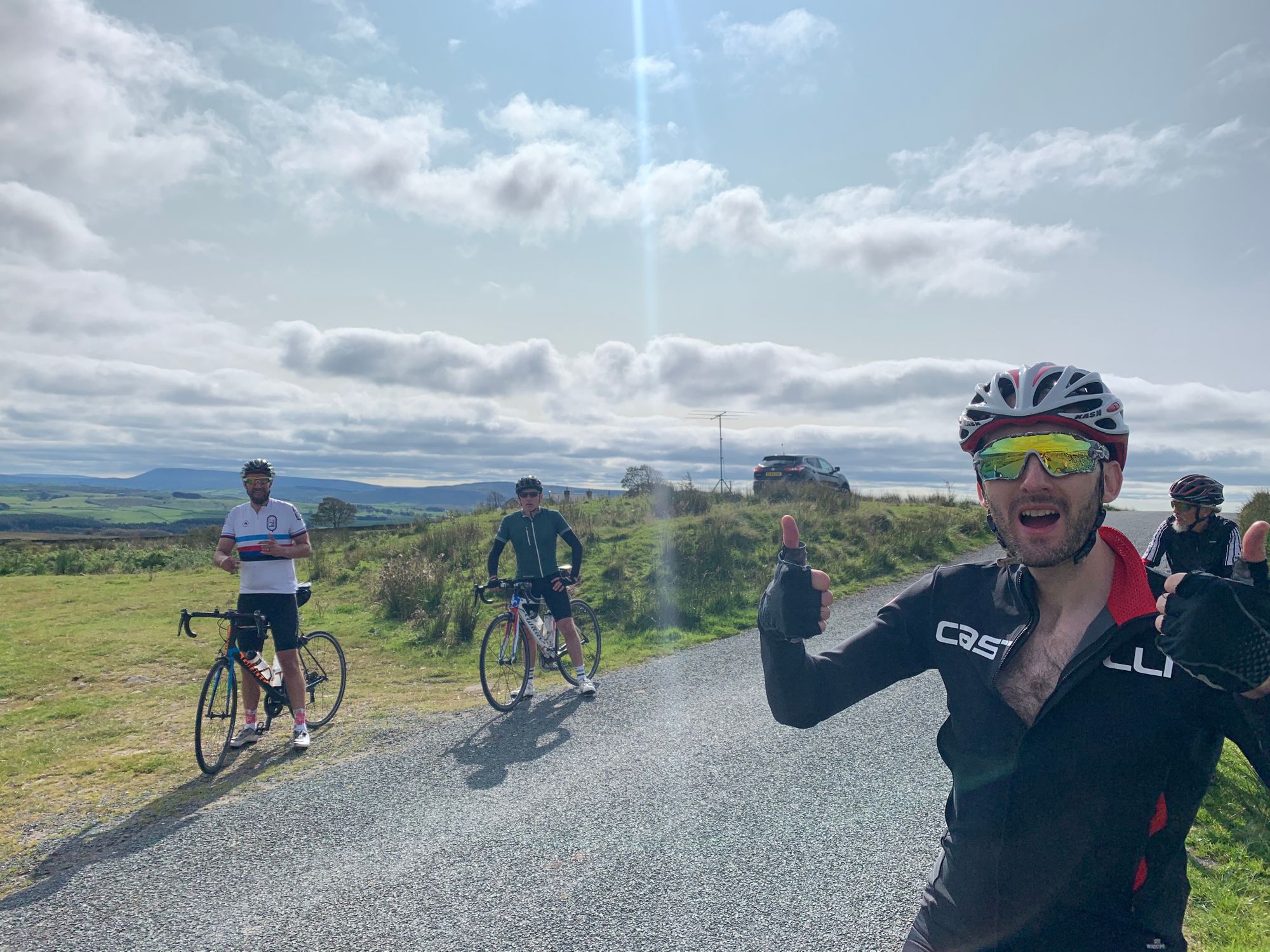 Biggest disappointment
Easily the postponement of L'Etape du Tour until next year. I'd started my no-beer diet (a gargantuan test of mental fortitude) in an effort to shed some timber and was like a kid at Christmas at the thought of conquering the spectacular Col de Turini. Throw into the mix a rooftop pool at the hotel, a break from the monotonous coronavirus routine and some time properly catching up with my bro... I'm still not fully over it.
Proudest achievement
Completing all the routes on Zwift. It doesn't seem like much, but in a year seemingly devoid of targets, this at least satisfied my OCD, much like the 365-day challenge did the year before. I left the longest and toughest routes till last and found that 5-6 hours on a bike indoors is as much a mental test as a physical one.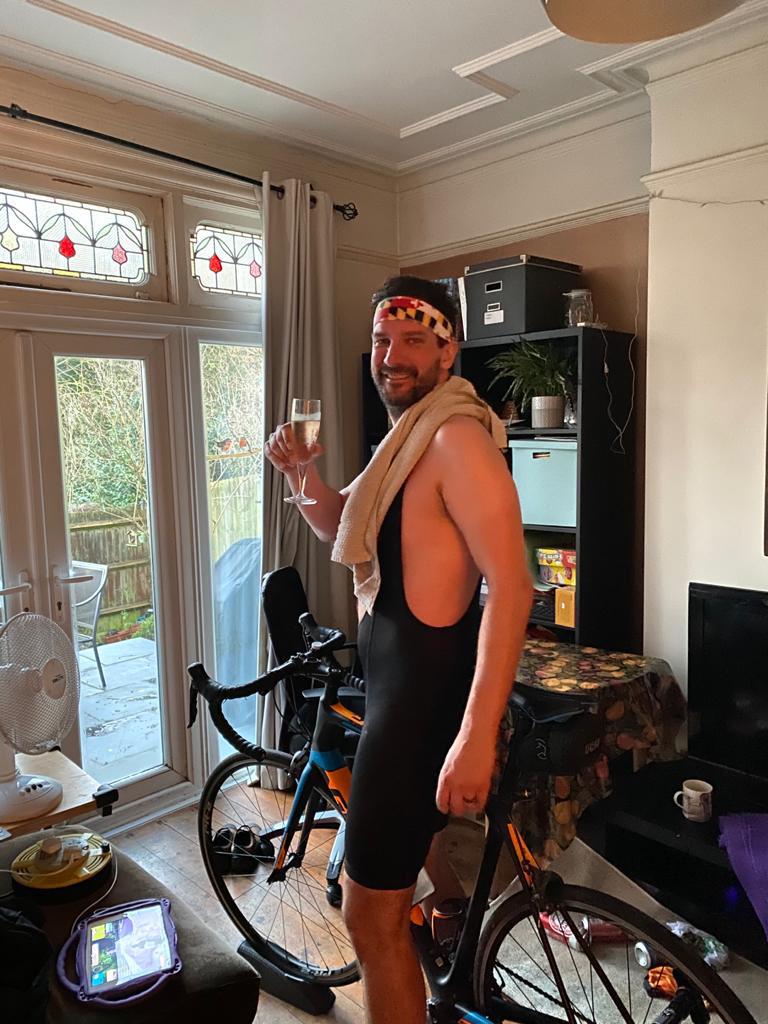 Best discovery
Mountain-biking. I've never had much love for MTB, the descents are too hairy, too bumpy, too technical for this big softie. But that started to change this year after I bought Steve's old bike. I like the fact it doesn't have a power meter or a Garmin mount. I can just relax and actually enjoy cycling rather than fretting about speed or distance or setting a new Strava PB. I've also been attaching a tagalong to drag around my six-year-old daughter, which has been brilliant.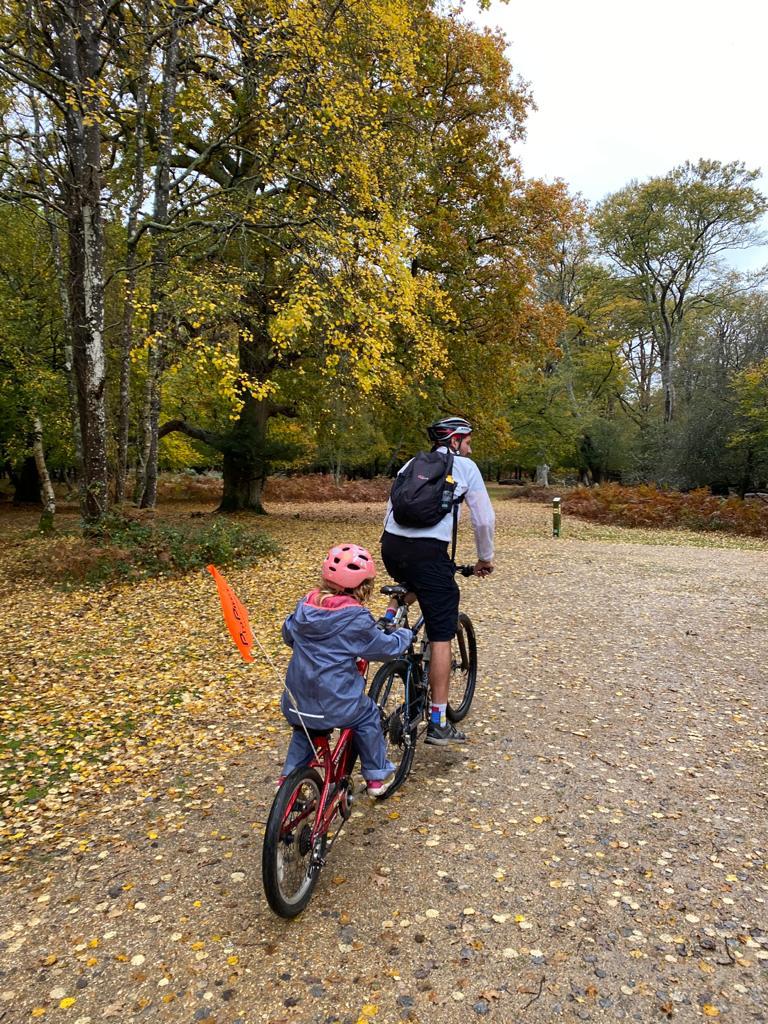 Most eagerly anticipated
A sportive. Any sportive. Anywhere. It doesn't have to be a huge event or in an exotic location (although that would be a bonus). I just really miss having a target, achieving something special, riding alongside Steve, the road trips, the restaurants, the beers, the pre-sportive nerves and the sleepless nights, the mountains, the views, drafting, pushing a big gear on the front, the medals, the glory... the whole caboodle.
Cheerio!
A Happy New Year to all our family, friends and followeurs. Hopefully see you - IRL - in 2o21.